Wrap-up party held for FIT 2016 Organising Committee
2017/02/07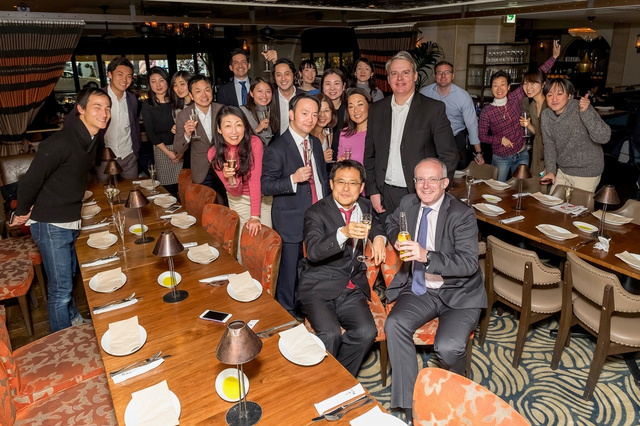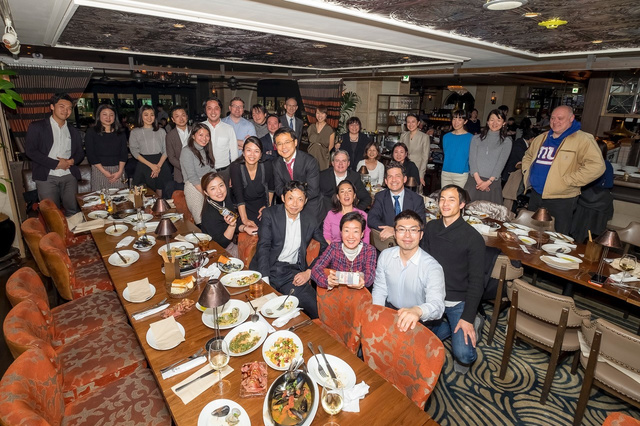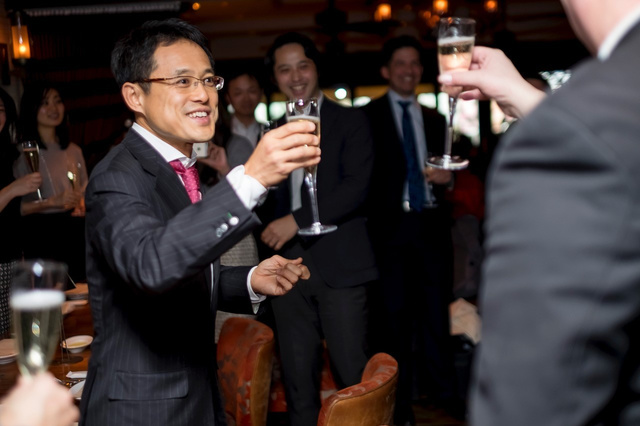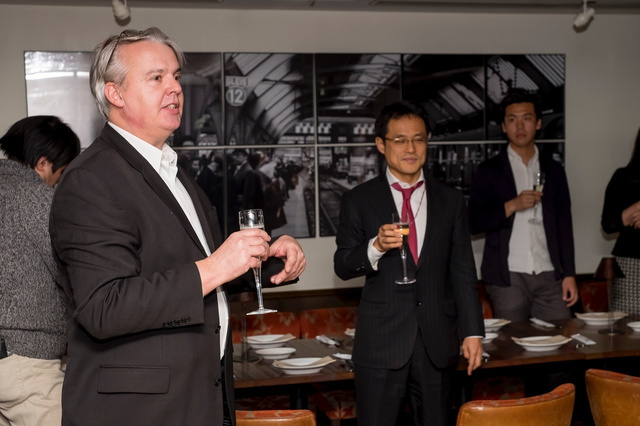 Photographs: Masahiro Murakoshi
Members of the FIT For Charity Run 2016 Organising Committee Meeting ("OCM") came together on 2nd February 2017 to celebrate the success of the 2016 event at a wrap-up party. Committee members and volunteers who took time out of their busy schedules to help hold the 2016 Run, gathered together to look back at the event and to discuss the donation presentation ceremony scheduled for the following week.

We were also joined by one of the founders of FIT and the Chair of the inaugural Organising Committee of the 2005 Run. Now residing in New York, he was able to share his experiences with the current OCM members about how FIT's activities gained momentum as a unique charity event.

With the completion of the Donation Ceremony on 7 February, we close out FIT 2016. However, we will continue to recruit volunteers for the Organising Committee for FIT 2017 event. If you have any questions about joining the FIT For Charity Run and/or the Organising Committee, please feel free to contact us at communications@fitforcharity.org.