FIT For Charity Run 2017 Preparations Commence!
2017/05/01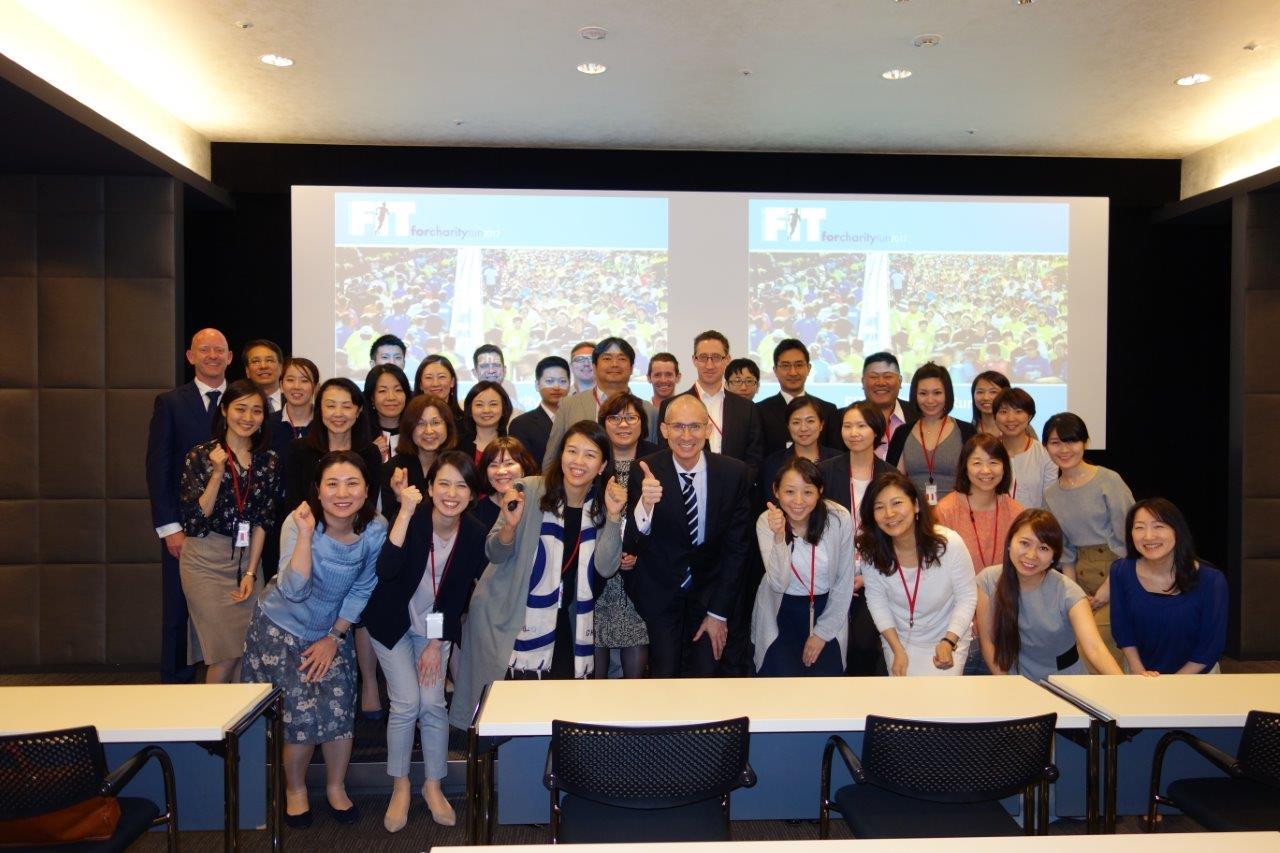 Preparations for FIT For Charity Run 2017 have officially commenced with the kick off meeting held on 25 April 2017. Continuing from last year, FIT For Charity will work on creating a stable framework that allows sponsors, supporters, charity organisations, volunteers and runners to unite as one. FIT For Charity's goal is to create an environment where every participant can make a contribution and have fun at the same time.

FIT Organising Committee (OCM) is formed each April and meets once a month in preparation for the running event. The Committee is composed of seven teams that consist of Logistics, Sponsorship, Donors, Communications, Charities, Risk and Finance. Each team is run and managed by volunteers from various companies within our industry.

We are looking for volunteers to join each of our OCM Teams. With over 6,000 participants and volunteers, hosting FIT requires a broad range of preparations, such as - charity selection, public relations, corporate sponsor relationships and event logistics. If you work in the financial industry and would like to contribute to planning and managing FIT For Charity, or would like to receive more detailed information about what we do, please email communications@fitforcharity.org.