Announcing 2017 Official T-shirt Design!
2017/09/15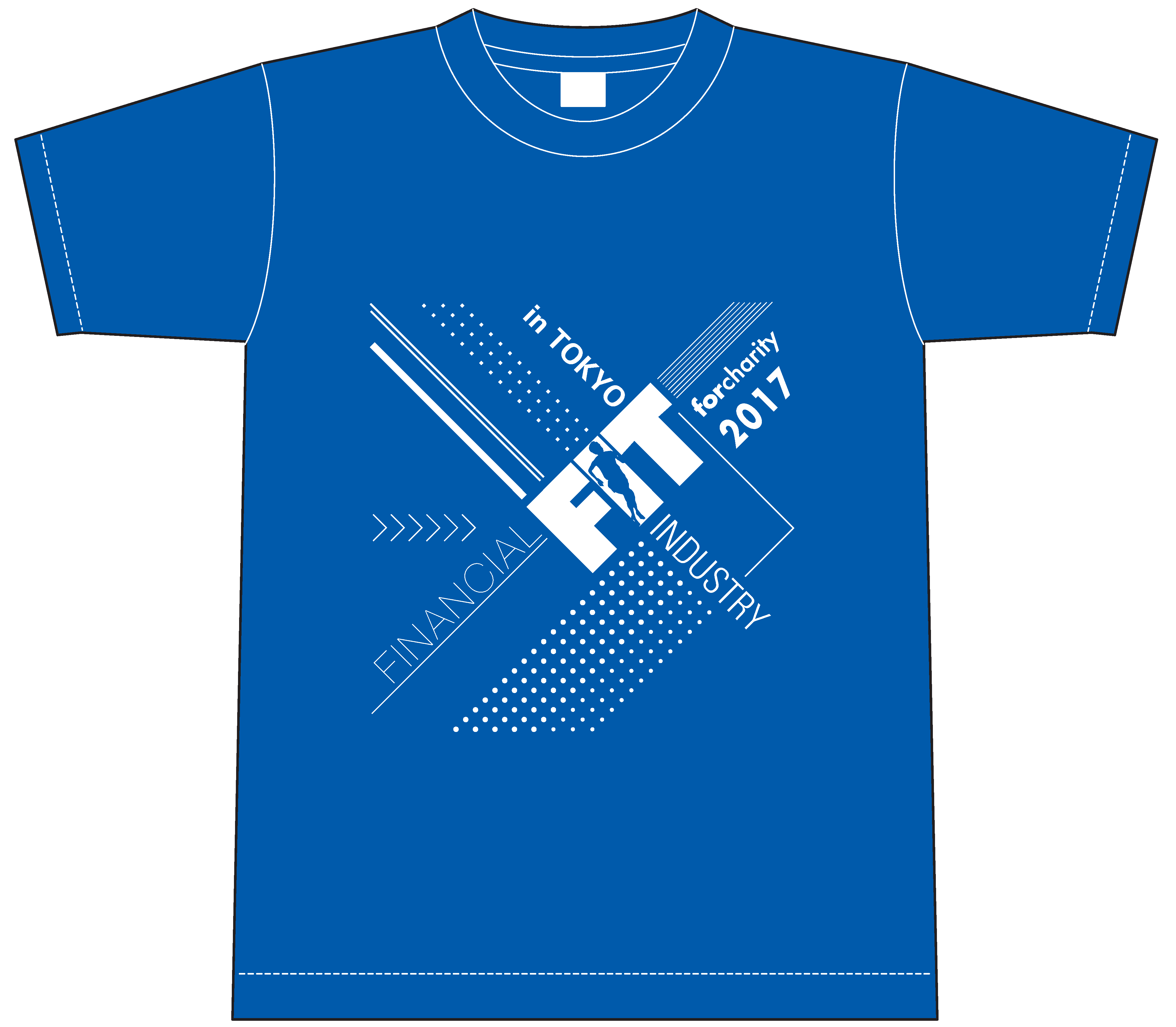 In a first for FIT For Charity, designs for this year's T-shirt were collected through a design contest. We are happy to announce the winner of the contest and the resulting design.

"Intersect" is the theme of this year's design, provided by designer Niji Inc., which represents the message of the "crossing of paths of those who give and receive support at our annual event". For everyone who participated in the T-shirt design contest, thank you very much for your submissions.

In addition, for our corporate sponsors. Please note that the deadline for submitting your corporate logo for inclusion on the back of the official T-shirt is today, Friday, 15 September. Please also ensure you input the number of t-shirts your firm requires by by Friday, 2 November. We appreciate your cooperation in meeting these deadlines.