Charity Interview Series
–

Part 1

–

NPO Social Development Japan
2017/10/17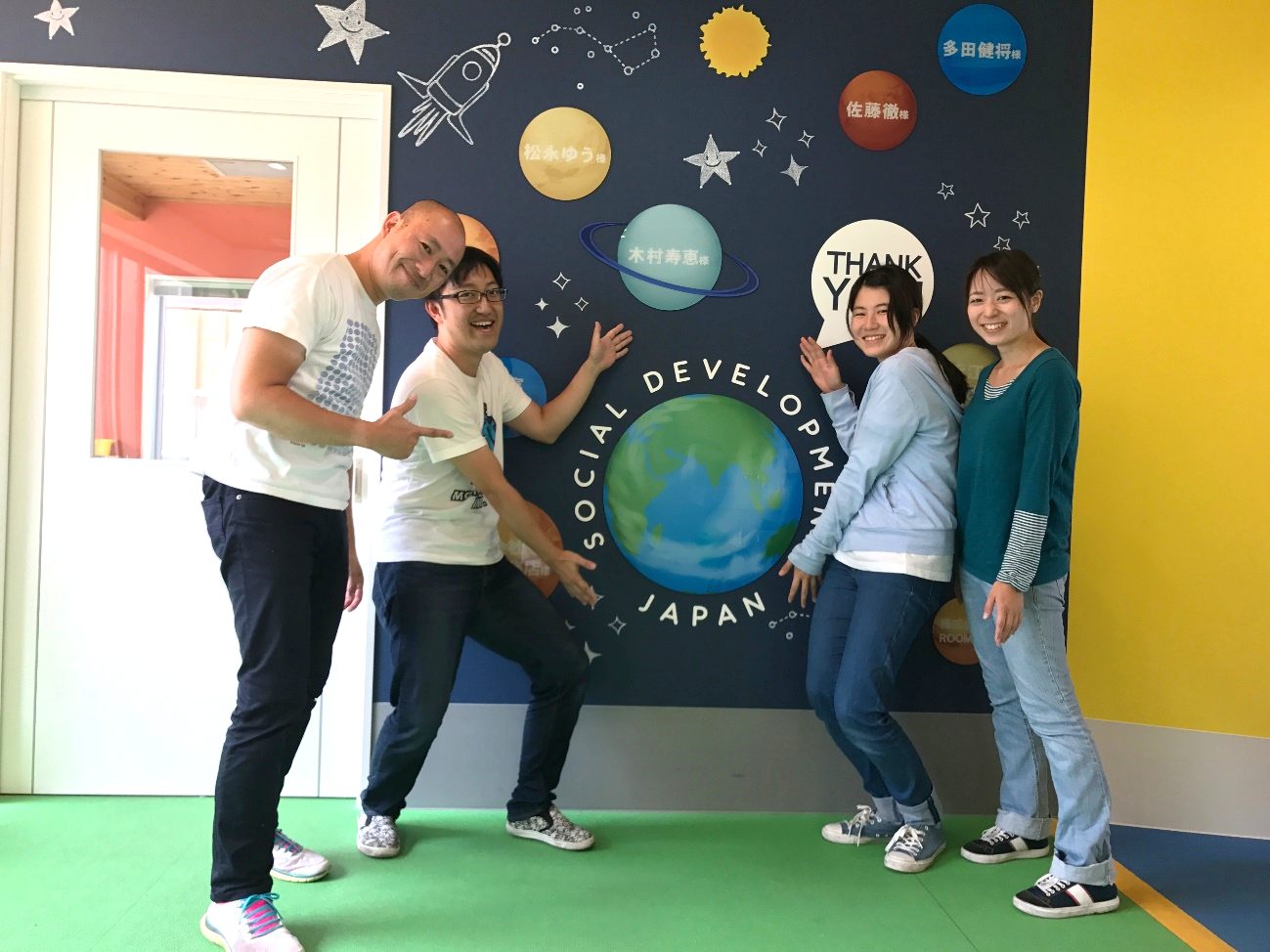 Continuing from FIT For Charity's 2016 theme, "More Charity Focus, More Involvement," FIT2017 Organising Committee set out to interview the 8 charity organisations that were selected for FIT For Charity 2016. Rather than talking about the organisations themselves, we would like to highlight the people who run them. By sharing the personal stories and experiences of the charity organisers, we hope that you will be able to see the extraordinary efforts and changes brought about by ordinary yet wonderful everyday people who we will be showcasing in the coming weeks.

In Part 1 Charity Interview for 2017, we would like to introduce the story of Mr Koji Yabe from NPO Social Development Japan. Two members of FIT 2017 Organising Committee set out to visit the special care facility for children with severe disabilities and their families that Yabe-san set up. Yabe-san kindly shared with us stories of what motivated him to start the welfare work, what difficulties he faced, and the thoughts of the parents with disabled children. His story is one of heart-warming inspiration and hope. We hope that you will enjoy the read.

For the full English article please click here.

For the full Japanese article please click here.