Charity Reception was held on October 17th
2017/10/30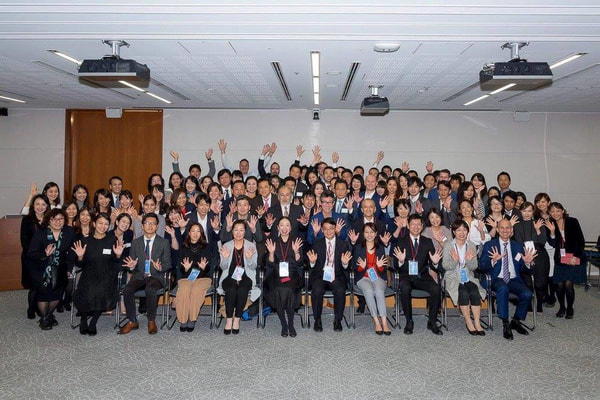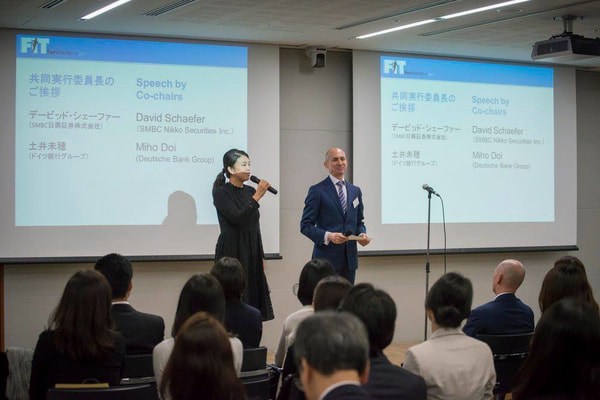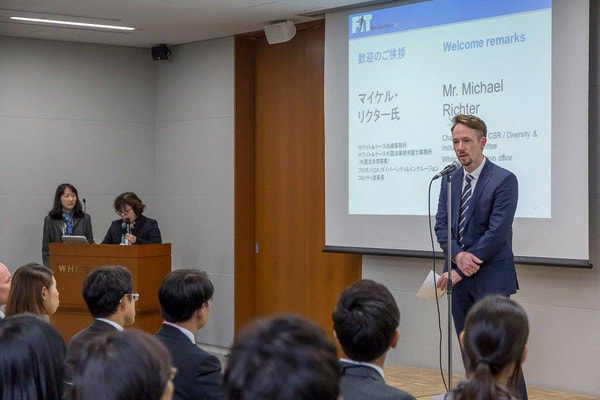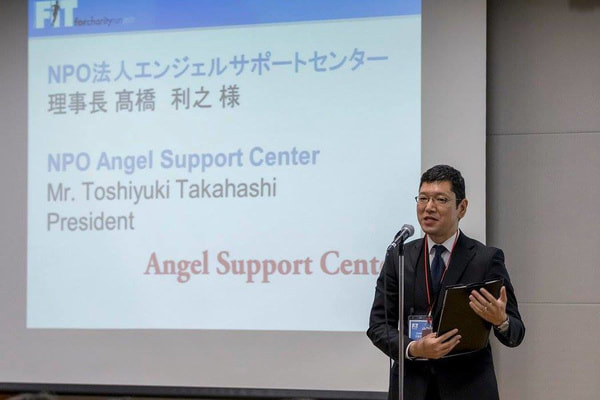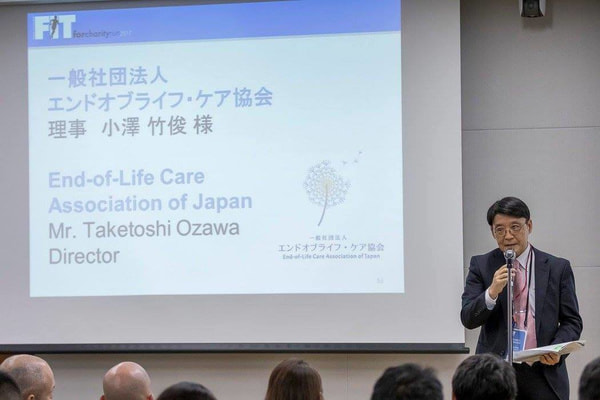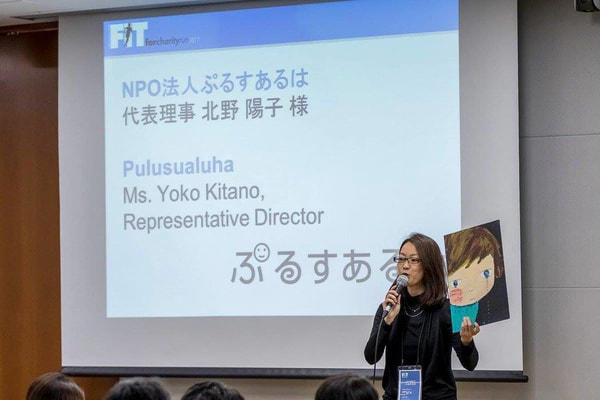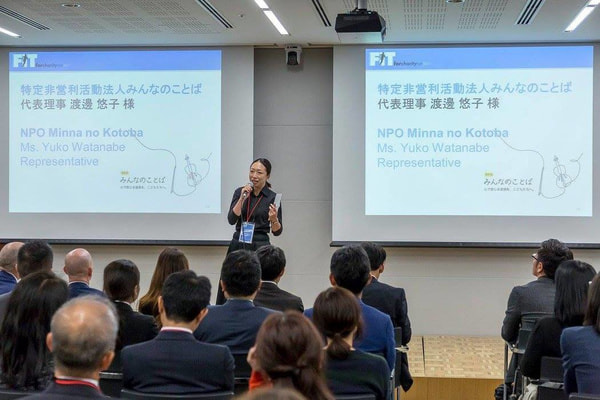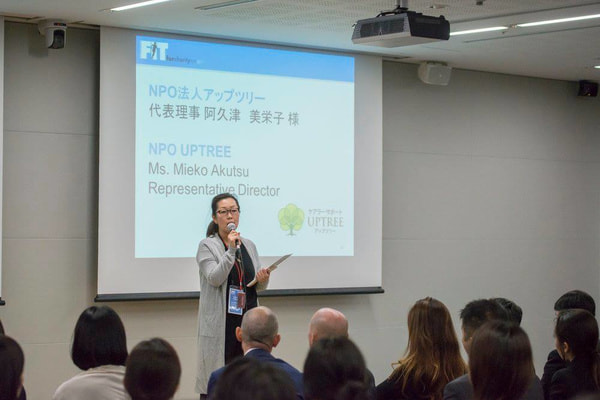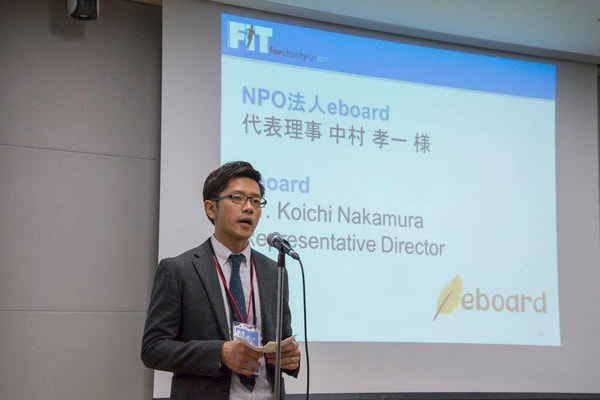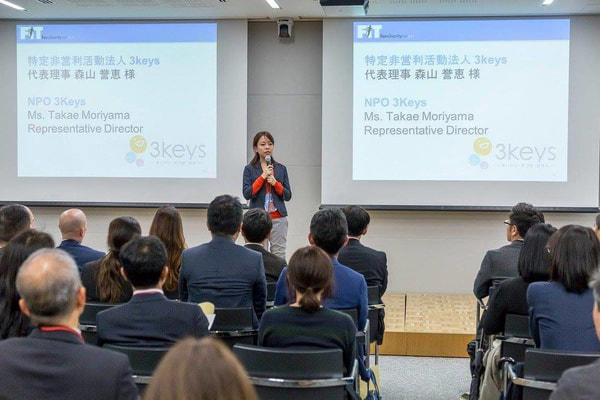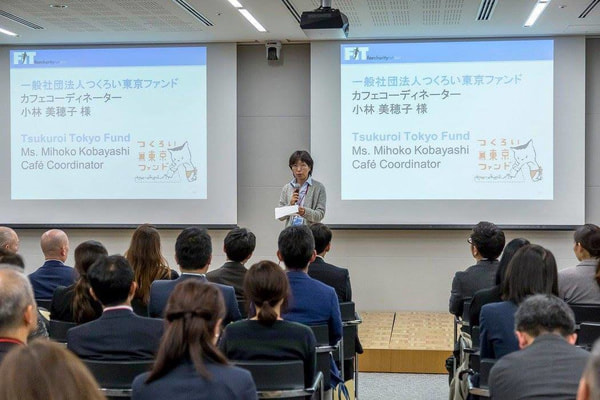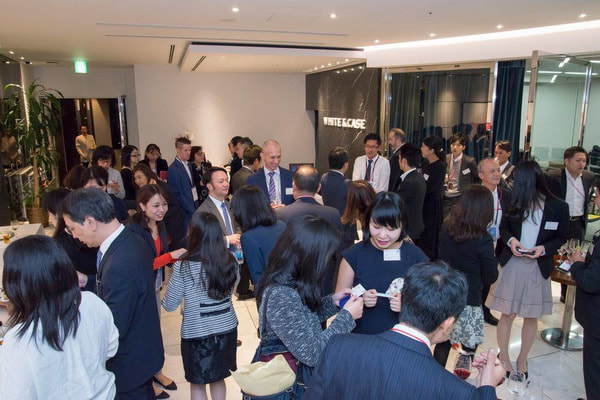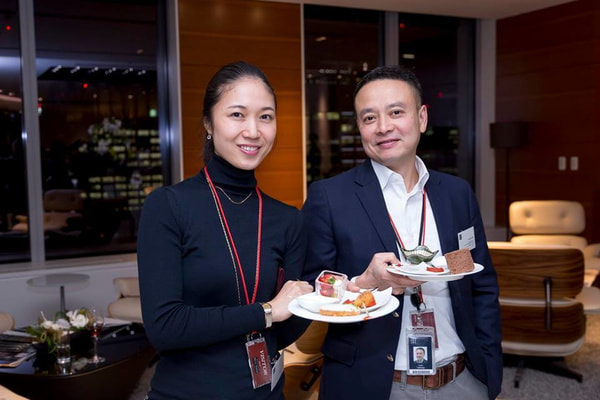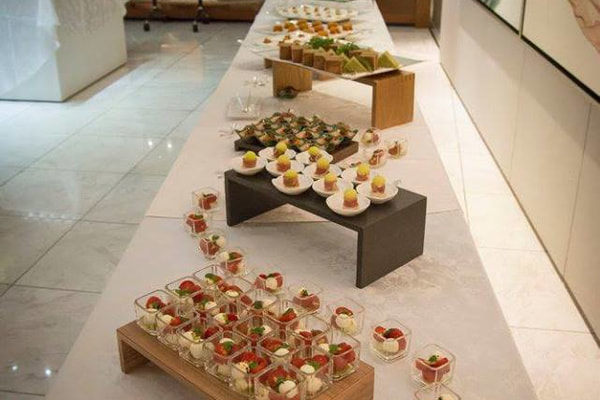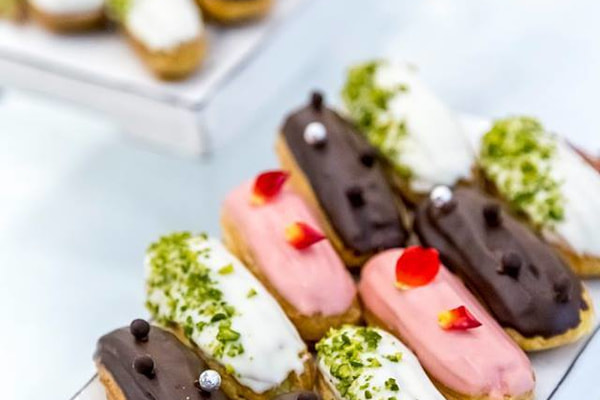 With only a month and a half left until FIT For Charity Run 2017, members of the FIT Organising Committee are entering the final sprint of event preparation.

On October 17th, the Charity Reception was held for the eight organisations selected to receive funds from FIT 2017 along with representatives from our Sponsor companies was held at the office of White & Case. As a new initiative, representatives our Sponsor firms were invited to attend the FIT Organising Committee meeting held before the main event.

During the Reception, David Schaefer of SMBC Nikko Securities Co., Ltd. and Miho Doi of Deutsche Bank Group spoke about the importance of our continued support for community organisations and the support received from volunteers from firms across the financial industry in order to continue holding FIT For Charity Run. Afterwards, each representative from the eight beneficiaries gave presentations about their organisation to close to 100 attendees. The presentations were a great opportunity to hear directly from the people who are actively taking part in our community and who share the same motivation and commitment as FIT.

The presentations were followed by a cocktail reception, where attendees were able to mingle and learn more about the activities of each organization, whilst enjoying delicious canapes and finger food provided by Shangri-La Hotel Tokyo.

The members of the committee livened up the event by wearing samples of this year's official event t-shirt produced in cooperation with TOMS CO., LTD. To close out the event, the attendees made a toast for the success of FIT in 2017.

This reception was made possible by the generous support of White & Case, Shangri-La Hotel Tokyo, and photographers Mr. Masahiro Murakoshi, Mr. Akira Fukunaga, and Ahora Works Corporation. We would like to take this opportunity to extend our sincere gratitude and appreciation for all of the support and hard work provided.