Charity Interview Series – Part 5 – NPO Toshima Children's WAKUWAKU Network
2017/11/23
NPO Toshima Children's WAKUWAKU Network is an organization working to combat child poverty by providing support to local children and families based on three activity pillars – playing, learning, and living.

FIT For Charity Run Organizing Committee, Charity Team Co-Vice Chair Sachiko Fujino, and Communications Team Michiko Shima interviewed Executive Director, Keiko Amano, at the WAKUWAKU home, which is also Ms. Amano's home.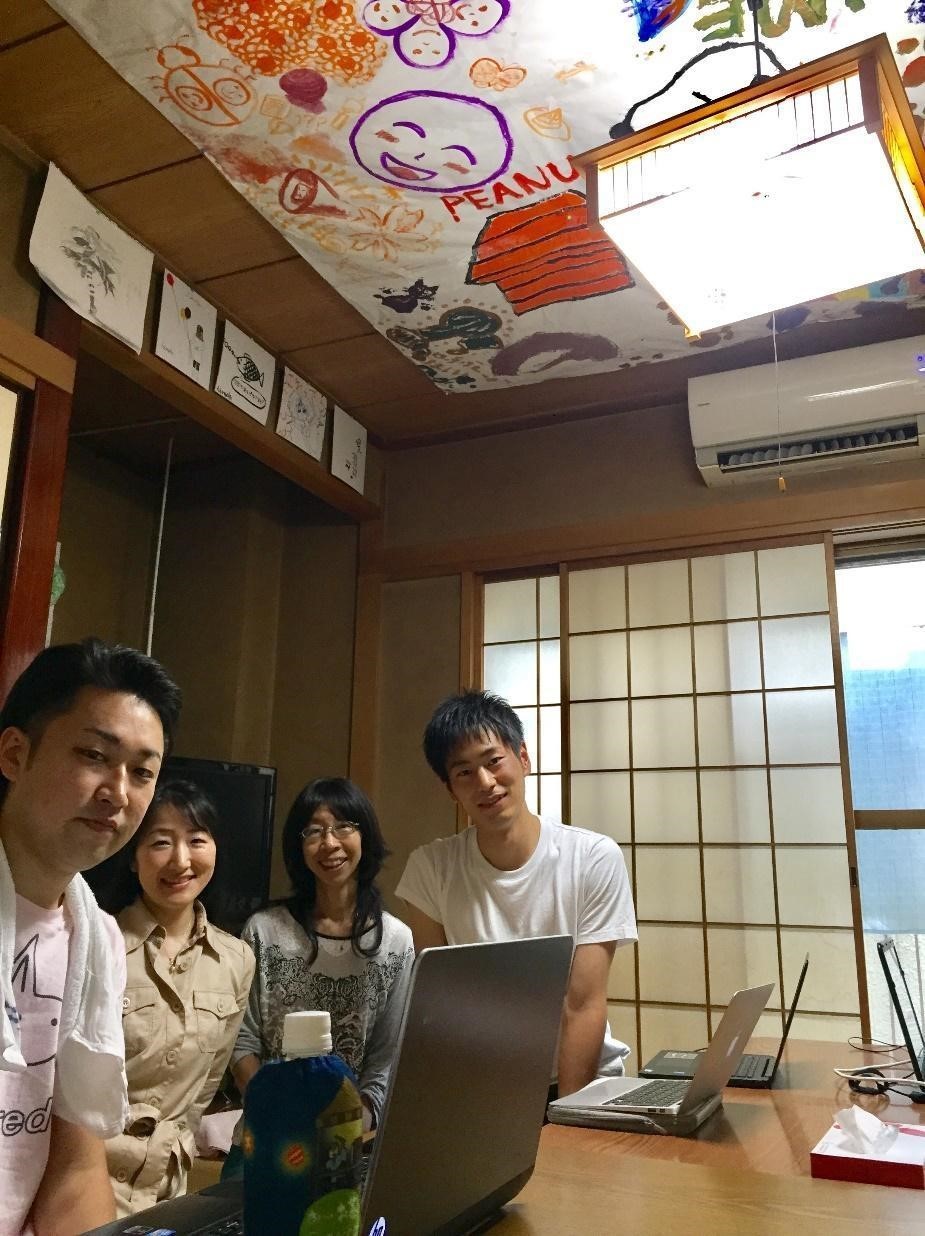 For the full English article please click here.

For the full Japanese article please click here.