FIT For Charity 2019 was held successfully
2020/01/20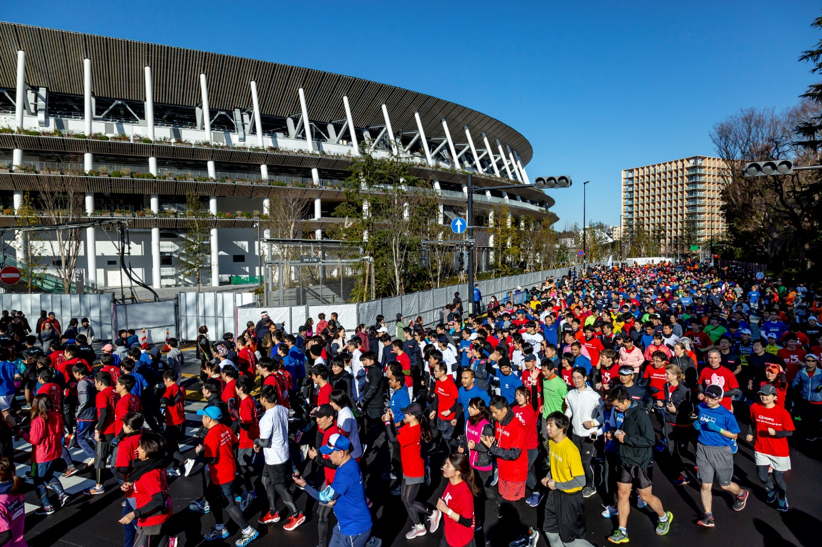 The 15th annual Financial Industry in Tokyo (FIT) For Charity Run 2019 was held on Sunday, January 19th, 2020 at Tokyo's Kaigakan Art Gallery. Over 5,100 individuals from 111 financial services and related foreign and domestic firms came together to raise a total of JPY 55,554,017 (subject to confirmation) for local causes.

Awards were given to the top three male and female runners in the 10km and 5km run events, the top three firms in the inter-company relay and the top three fundraising organisations.

Please click here for the results of the 2019 event and here for the Press Release.