FIT 2020 – now accepting online participant sign-ups
2020/10/13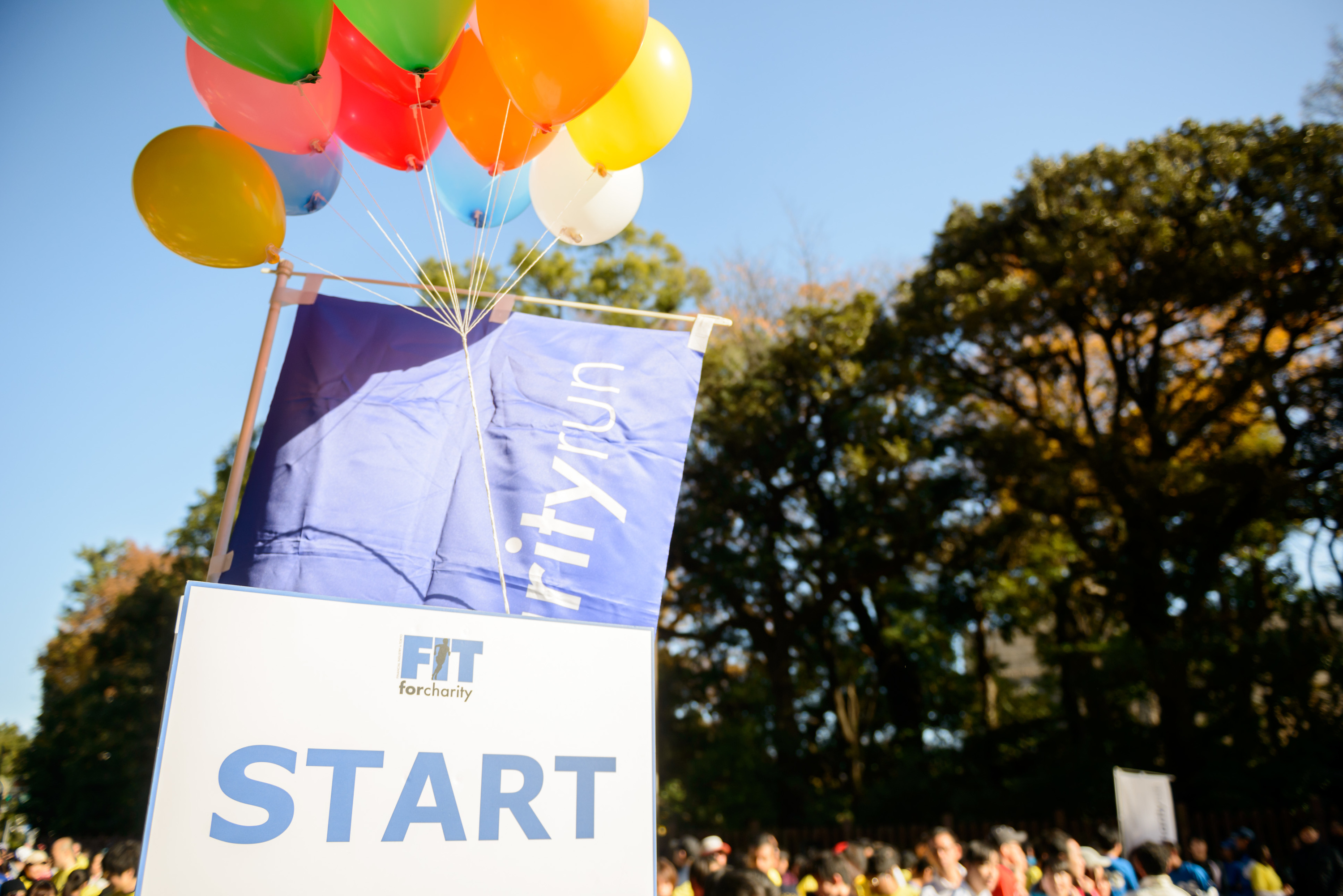 We are delighted to announce you are now able to sign up, under your registered Sponsor or Participant company, via our online platform. Companies representatives should be sharing information on how to sign-up and payment arrangements specific to your company shortly.

Key Dates
23 October – last date to register and be eligible for an Official FIT T-Shirt
1 – 31 December – FIT For Charity Run 2020 event month (Japan time)

See our Annual Schedule page for more details

Unlike past years, each individual participant needs to register and make their participation payment* through our online platform to be able to participant during the event month in December.

To be eligible for a FIT 2020 Official T-Shirt, you must complete your registration by 23 October **. You can continue to sign up for the event after 23 October, but will not be eligible to receive an Official T-Shirt.

For more information on how to sign-up and how to record activities in December when we start, please see our Participant FAQ.

* Some firms may pay partial or full participation fee on behalf of their participants and will issue you a unique exception code for this. Please see your firm's internal communications on this.
** T-Shirts will be delivered in bulk to each participating firm in late November. Some firms may request no Official FIT T-Shirt for their participants.