Deadline extended to register and receive official FIT T-Shirt
2020/10/18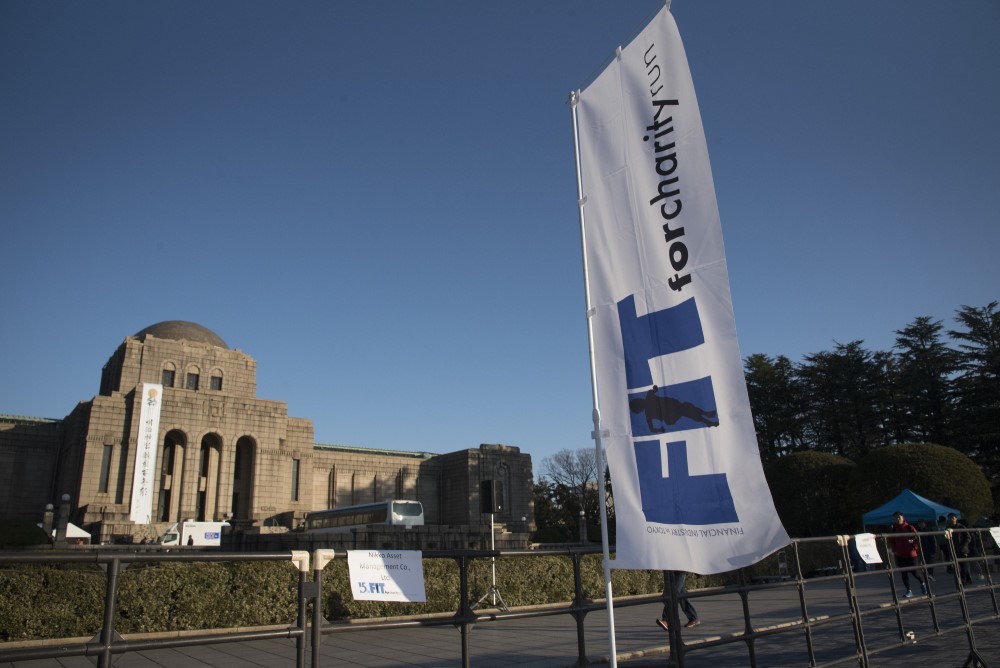 We have extended the deadline until 30 October for participants to register online and still be eligible to receive an official FIT T-Shirt, due to the delay in starting registration.

If you would like to register, please follow the instructions provided within the internal communications provided by your company, or use the link below.

https://fitjapan.relola.com/en

Registrations are still possible after 30 October, however you will not be eligible to receive a FIT T-Shirt.

Please note after registration, you cannot change your information except Name, Display name and password – so please be careful.

Answers to frequently asked questions can be found here.

We look forward to your participation in FIT 2020.