2019 Charity Interview Series - Part 6 -

Usnova
2020/11/19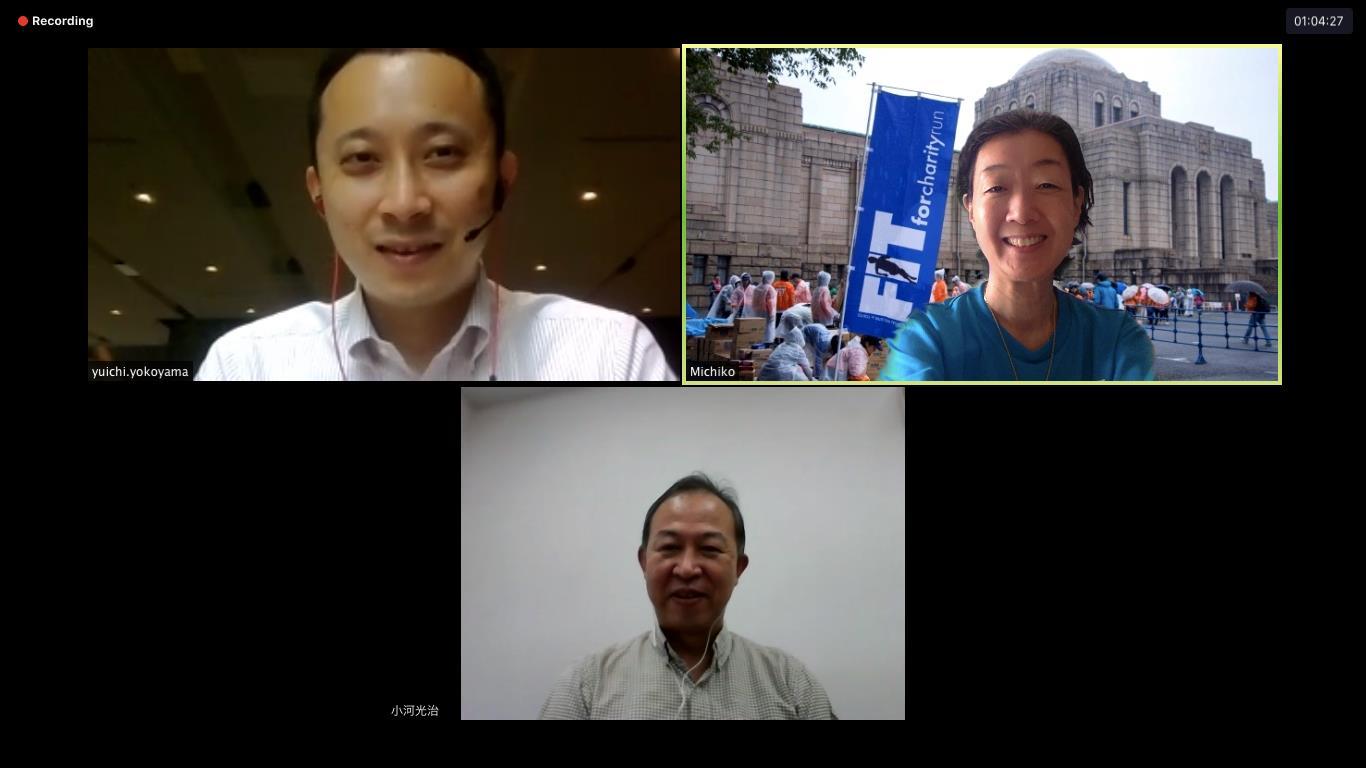 Usnova, one of our FIT 2019 beneficiary organisation, conducts surveys and advocacy on child poverty, provides interim and direct support, and aims to create an environment where all children can live with hope. We spoke with Koji Ogawa, Representative Director.
For the full English article please click here.
For the full Japanese article please click here.