Welcome to FIT For Charity Run 2020: Unite and Evolve!
2020/11/30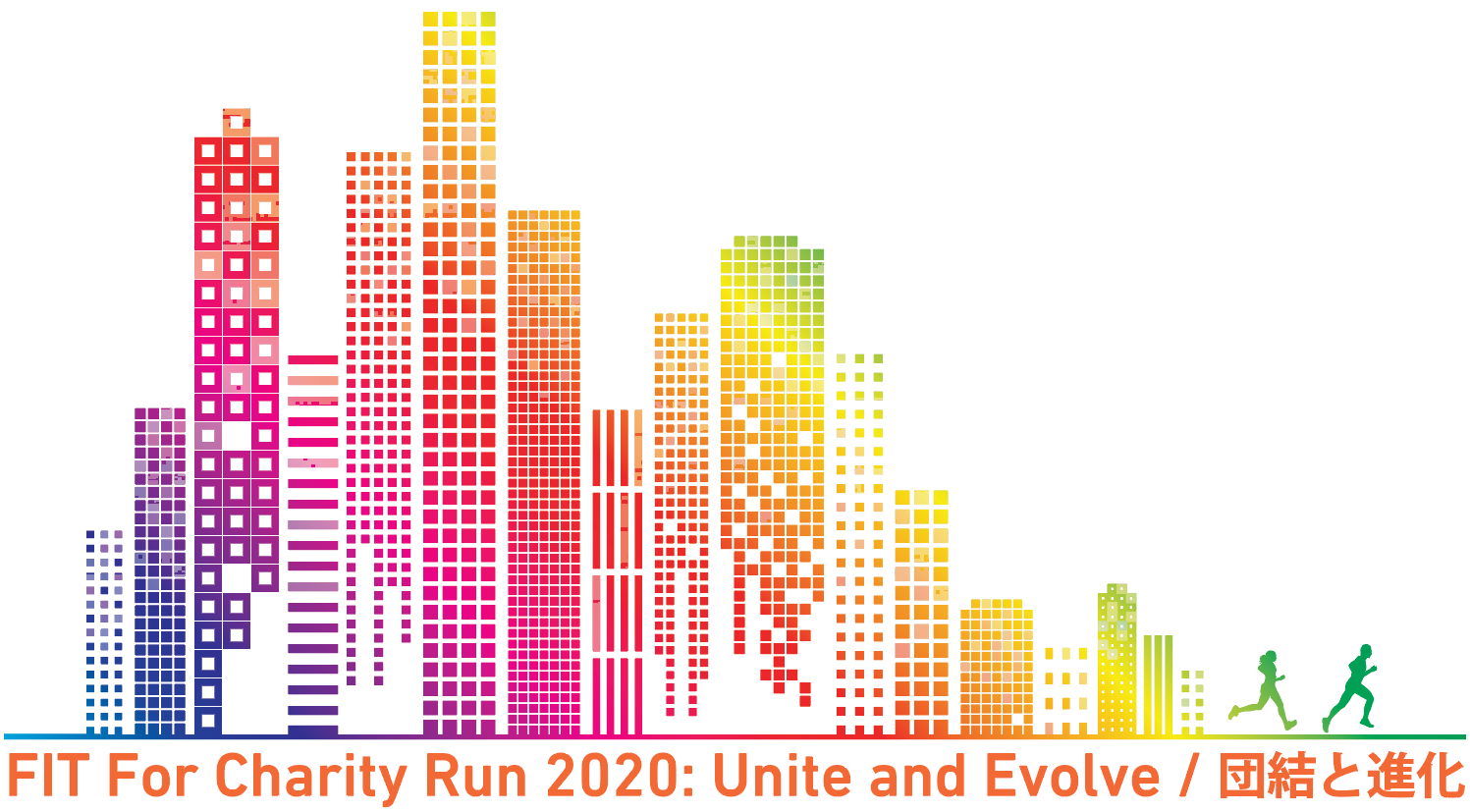 Participant sign-up and existing user sign-in: Click HERE and proceed to Sign-up / Sign-in.
Click HERE to see FAQ for participants.
Click HERE for Company Admin Manual.
Click HERE for an overview of the charities we support this year.


Note: In order to participate, your firm needs to be registered as a FIT2020 participant firm (or you can sign-up as a friend or family member of a FIT2020 participant). If you cannot find your firm's name in the dropdown, please ask your firm to sign-up.