FIT For Charity Run 2020 starts today!
2020/12/01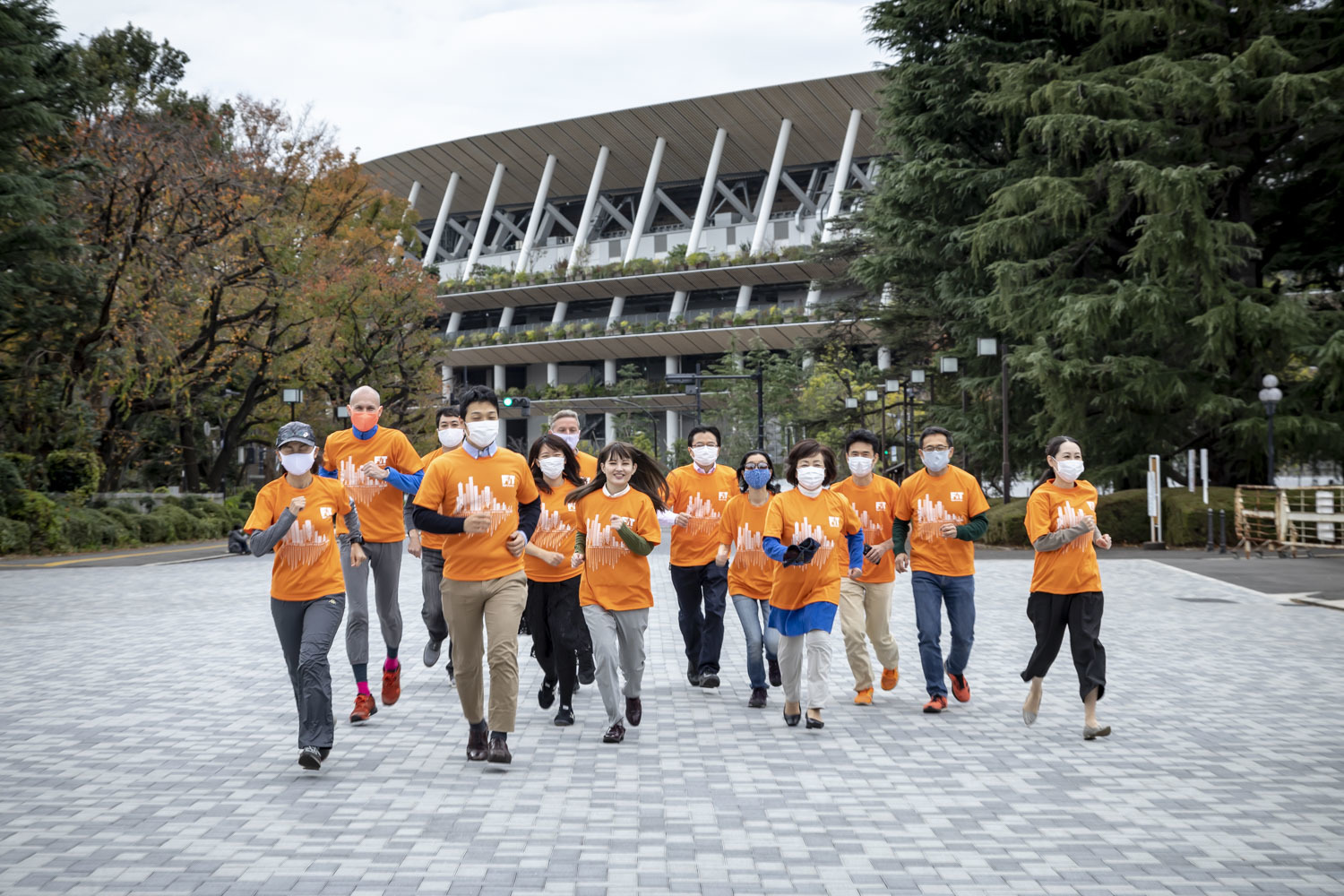 This will be our first online event and although we cannot all come together, please run / walk / bike at a time and in an environment where you feel safe and secure, considering the pandemic situation.

We would like to express our sincere gratitude to our 42 Sponsor Companies and the over 2,100 participants joining the event this year. Your donations will be distributed equally to our six charity organisations selected this year, after deducting event expenses. Please see our press release for details of our Sponsor Companies and selected Charity Organisations.

The deadline for ordering official FIT T-shirts has passed, however you are able to sign-up though until December 31st, so please invite people around you. Apply from https://fitjapan.relola.com.

The Participant User Guide is available and we have also updated the FIT website so please check them should you have any questions.

Please post all your activity to Relola and share to your SNS using #fit2020. This will help bring all participants together and enjoy the event through this virtual community.

We look forward to a great month ahead!