Featured in Eurobiz Magazine, April 2021
2021/04/27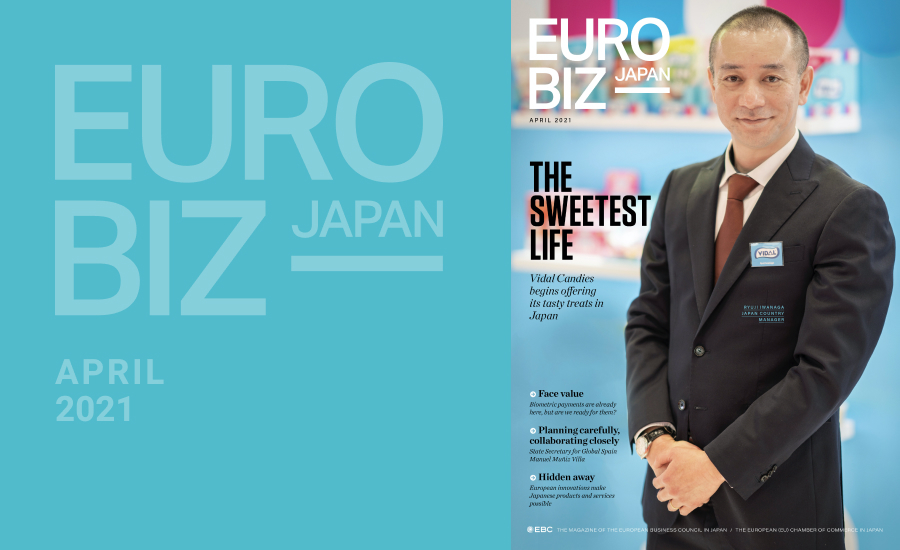 FIT For Charity was featured in the April 2021 edition of Eurobiz Japan - the official magazine of the European Business Council in Japan.

With our move to a virtual event in 2020, we saw participants from all over the world join FIT - including from across Europe.

We look forward the message of FIT being spread around the world.

We are also looking for volunteers to help run FIT For Charity - if you are interested, please contact us at communications@fitforcharity.org.