2020 Charity Interview Series - Part 1 -
Pirika Association
2021/08/03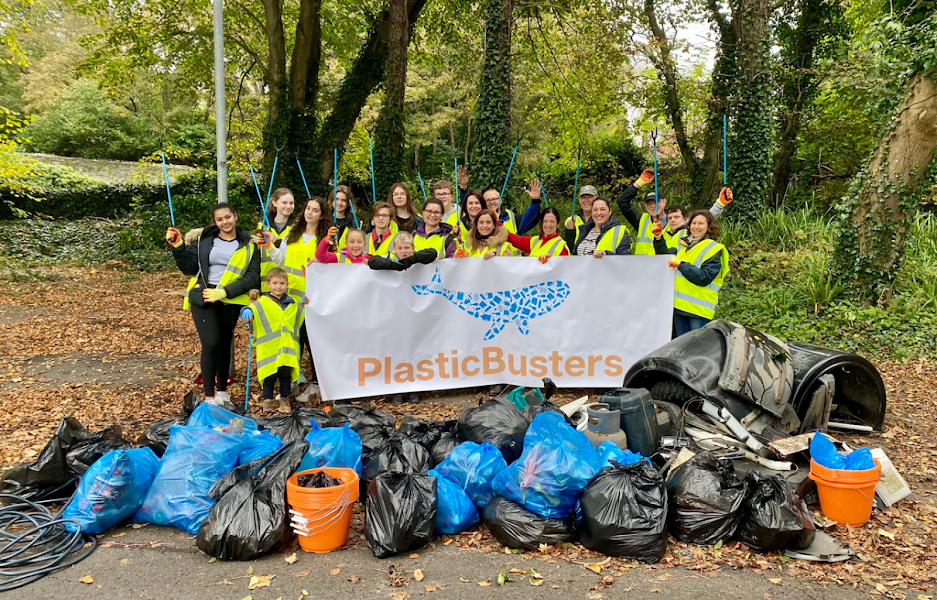 Pirika Association, one of our FIT 2020 beneficiary organisations, aims to solve the environmental issue of outflow of garbage by developing educational programs and awareness of issues and solutions to plastic outflow problems. We interviewed CEO Fujio Kojima.
For the full English article please click here.
For the full Japanese article please click here.