Charity Interview Series
–

Part 2

–

NPO Maggie's Tokyo
2017/10/23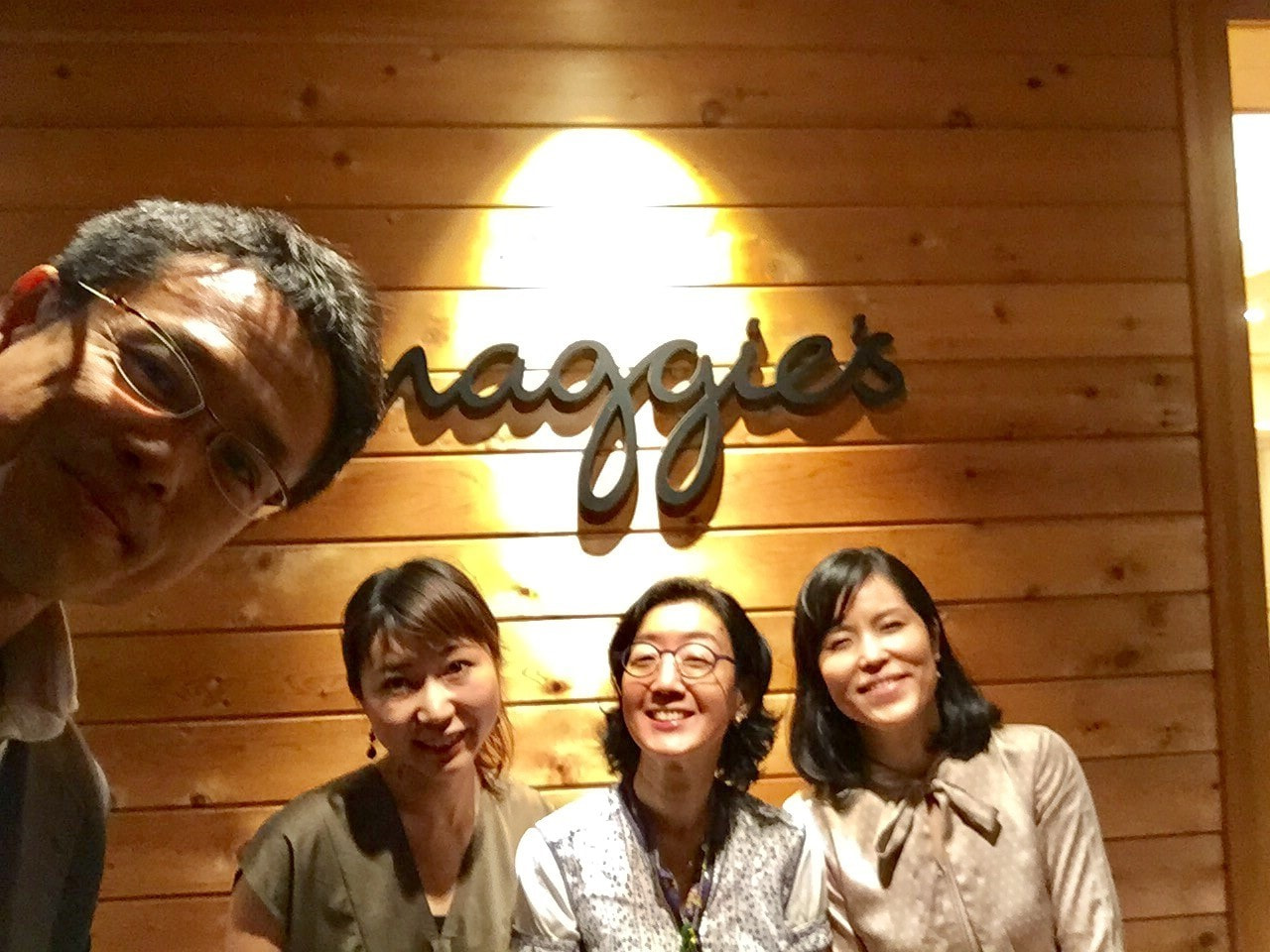 Maggie's provides practical, emotional and social support to people with cancer and their family and friends, free of charge. In 2016, the Maggie's network opened its first care centre in Tokyo. FIT For Charity had the pleasure of talking to Ms. Sachiyo Sakaguchi, who was involved with Maggie's Tokyo from its planning stage to the opening of Maggie's Tokyo care centre. She and her father had also battled with cancer in the past. She discovered that the loved ones around her were more emotionally affected by her cancer, and realised the need for a support organisation such as Maggie's to assist "secondary patients" such as family and friends of cancer patients. While working as a secretary for a diet member of the parliament who is tackling NPO legal reform, she is also actively engaged in daily activities and future planning Maggie's Tokyo. Please see the links below to read her full story.

For the full English article please click here.

For the full Japanese article please click here.