Charity Interview Series – Part 6 – Paralympians Association of Japan
2017/12/05
Paralympians Association of Japan ("PAJ") is an association of former Paralympic athletes who have competed in Paralympic Games representing Japan. Activities of PAJ include self-development of the athletes, PR activities aimed at increasing awareness and understanding of Paralympics as well as research.

We spoke with Mr. Isao Horikiri, PAJ Secretary. Mr. Horikiri has been interviewing Paralympic athletes from the point of view of athletes, not persons with disabilities, since he was working as an editor for a ski magazine and a freelance photojournalist. Mr. Horikiri has also been involved with the activities of PAJ to gain support, understanding, and cooperation for Paralympic athletes as well as Paralympic sports in general. Please feel free to check out the full article in the linked provided below.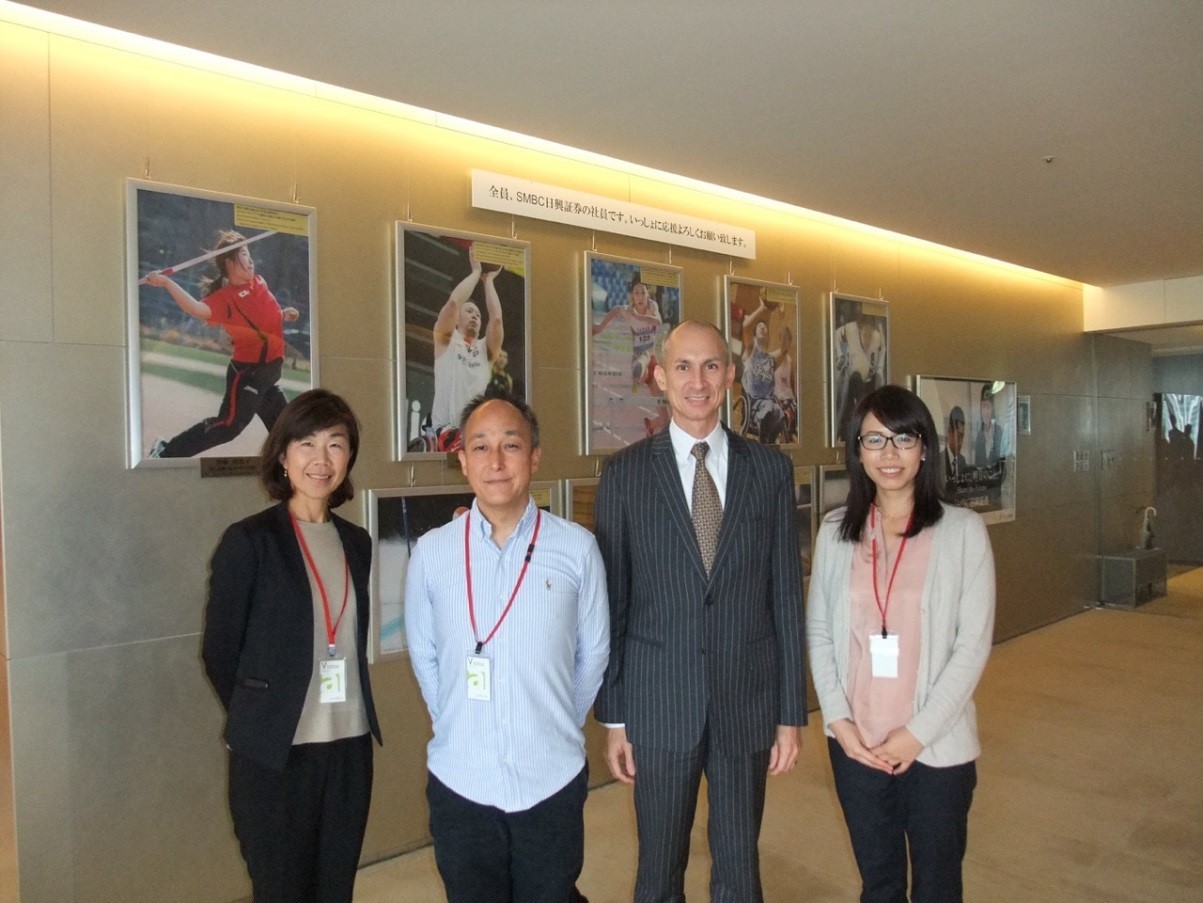 For the full English article please click here.

For the full Japanese article please click here.