2019 Charity Interview Series - Part 2 -

Being Alive Japan
2020/10/25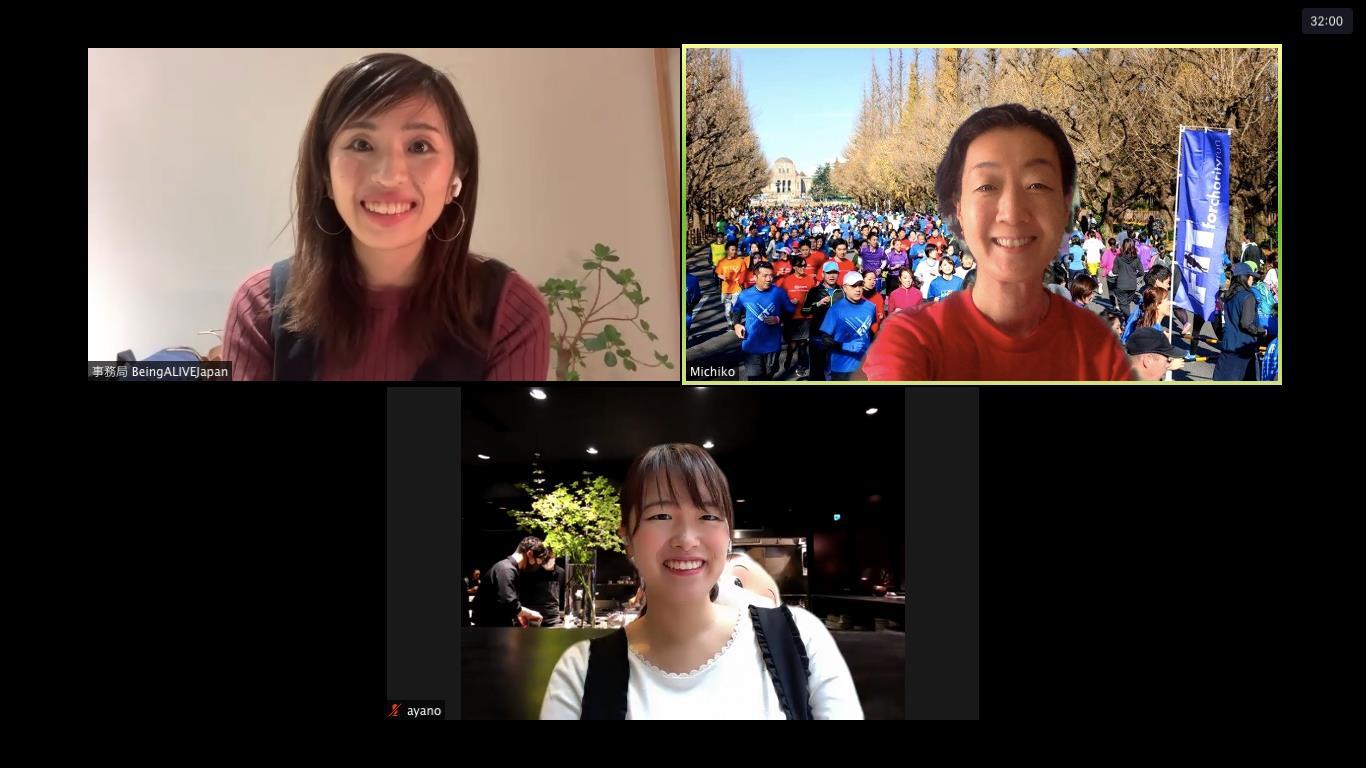 Being Alive Japan, one of our FIT 2019 beneficiary organisations, plans and proposes social activities to sponsoring athletes and sport teams looking to support children with intractable diseases or in the field of pediatric medical care, and provides long-term sports-related support to children needing long-term medical treatment. We spoke with Chairman Hanako Kitano.
For the full English article please click here.
For the full Japanese article please click here.